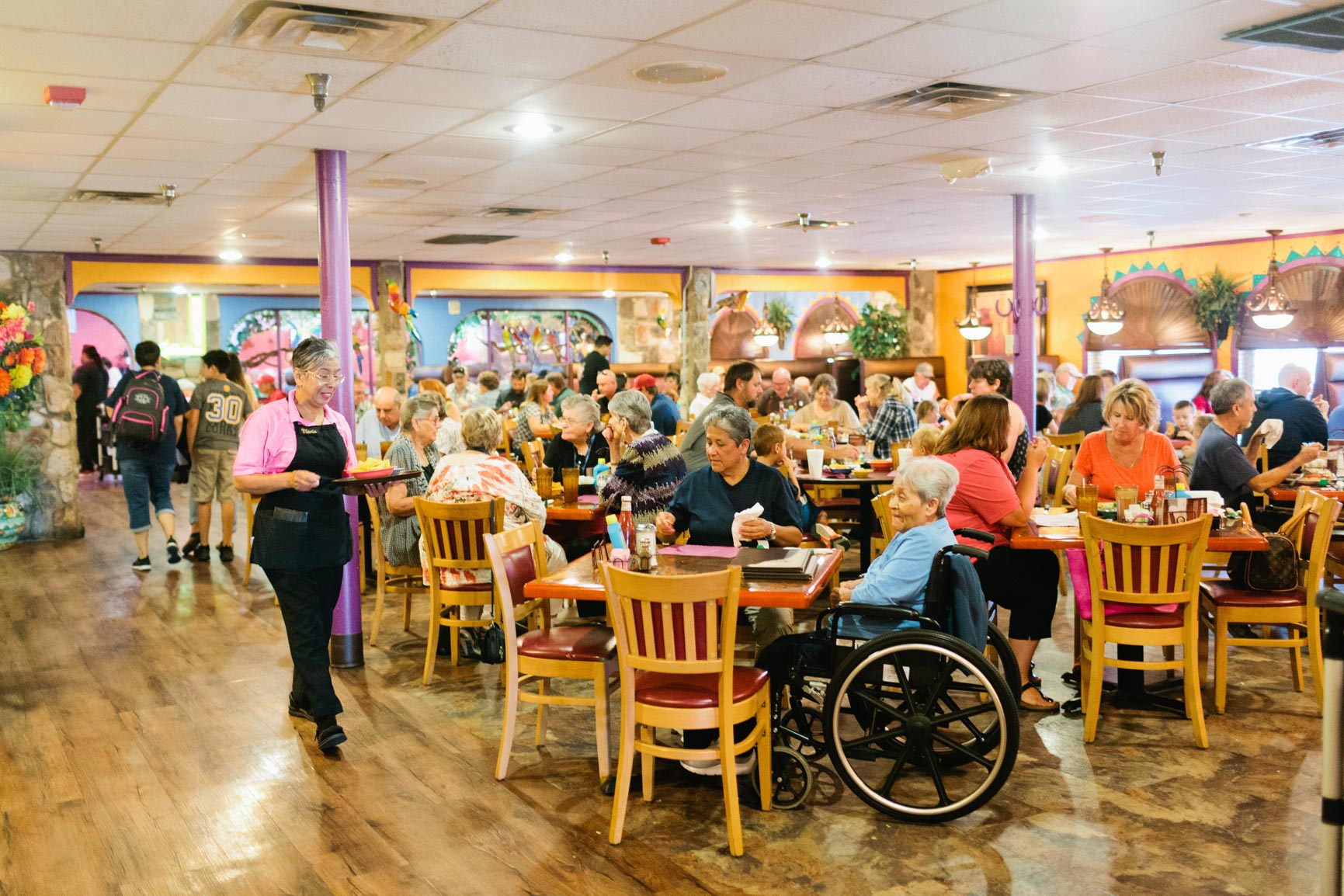 Henry, Sr. and Ofelia's three children, Henry, Jr., Rosa Torres, and Karen Baretto, who lives in San Antonio, are all co-owners of The Original Henry's Restaurant, which has been in its current location on Sherwood Way since 1992. Madelyne Torres, 9, is Rosa's daughter, and can be seen helping in the restaurant when she's not in school. She said she enjoys working at the restaurant, and that her favorite part is "The food!"
Like the rest of her family, Madeline is proud of the restaurant started by her grandparents, and is planning to keep her grandfather's namesake going when she grows up.
Henry, Sr. passed away from lung cancer in May, 2017, but his legacy lives on through his family and his restaurant.
"My sister and I have grown up in this industry," said Henry, Jr. "We want to represent my dad and support my mom. It is important that we fulfill my dad's dreams, and keep it going."
A family of faith, Henry, Jr. said that his father always reminded them that God blessed them with all that the restaurant provided.
"He was full of faith," Ofelia said. "I have a lot of faith in God. We both did. We would pray a lot together. Whenever we opened a new restaurant, we prayed about it."