"In the Spirit of Christmas" reaches its fourteenth year of production this Christmas and will give a wonderful experience to over 150 children and their families. The event takes much planning and fundraising, starting as early as April and consisting of a Christmas dinner, games, entertainment and, of course, gifts being presented to each child. This year, children can look forward to entertainment that includes a boxing challenge and listening to motivational speaker and professional boxer, Oscar "Lil Oscar" Cantu, speak about, "KO Drugs," and much more.
"It is great to see all the excitement and happiness during this event. It feels great to give back. For many of these kids, it's one of the most exciting things to happen to them all year, "says OsValdo.
Christmas is a time most can see the best in each other, and OsValdo took the faith in his abilities and in the abilities of others, and combined them through a unified effort, "In the Spirit of Christmas." Thank you Betty Reyes and Uncle Gordo for being the influence in that young boy's life, which sparked a light to shine onto San Angelo; it's a better place because of it.

click your social media preference to share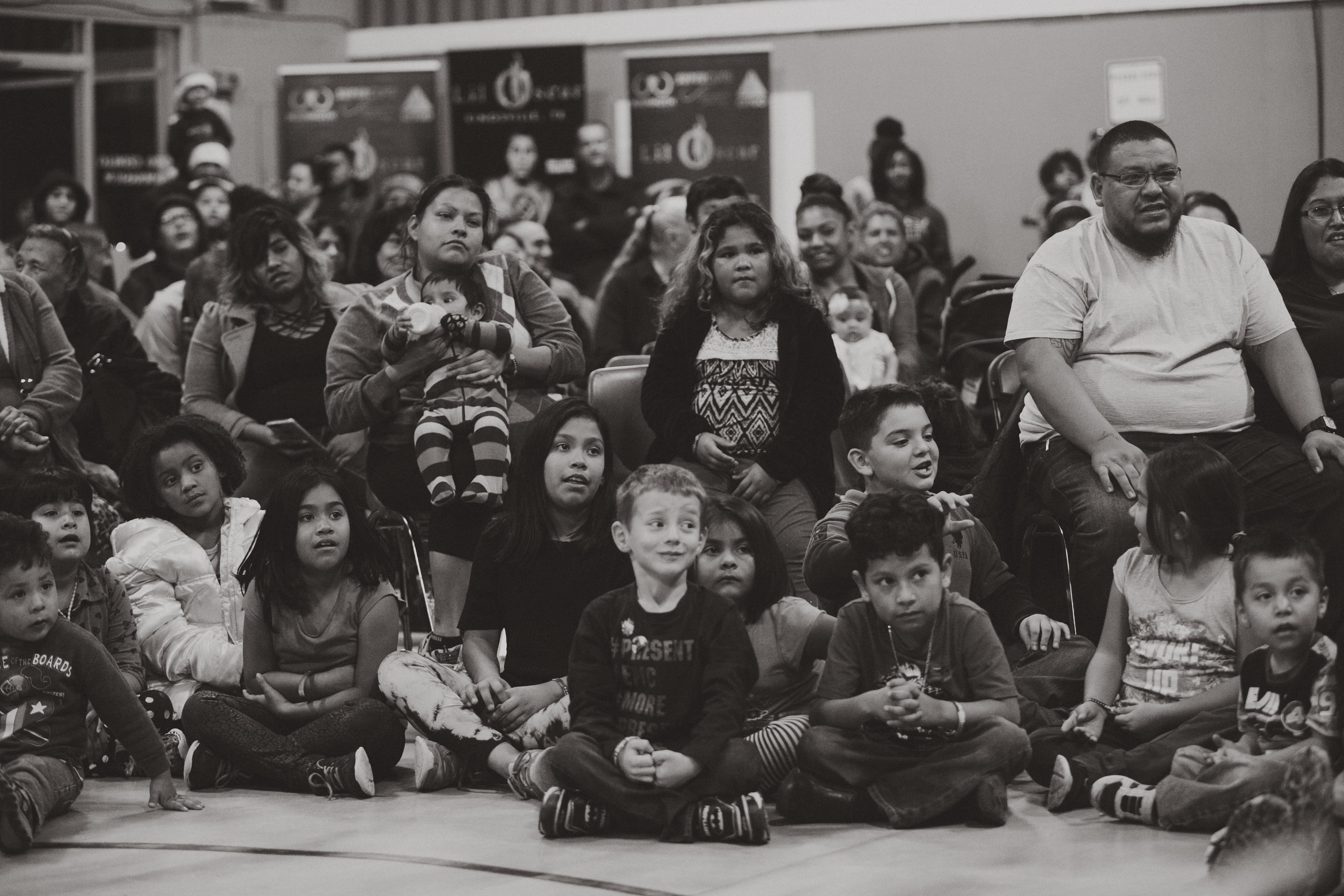 More from Create . . .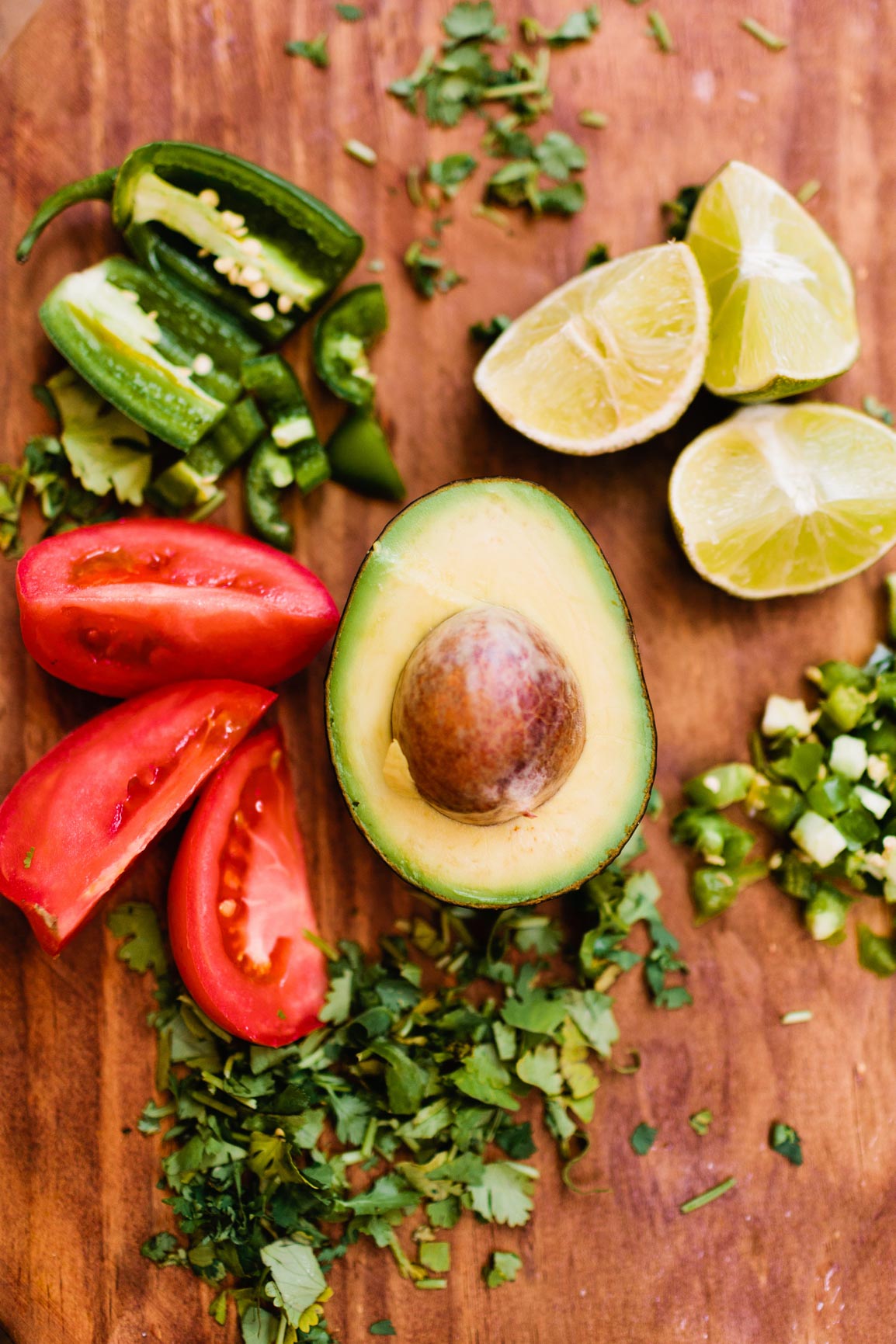 Lasting Legacy
The celebration of Henry Hogeda, Sr.'s life will take place in the hearts of loved ones and in the life of those he impacted through his passion and generosity, but always at The Original Henry's Diner.
Read More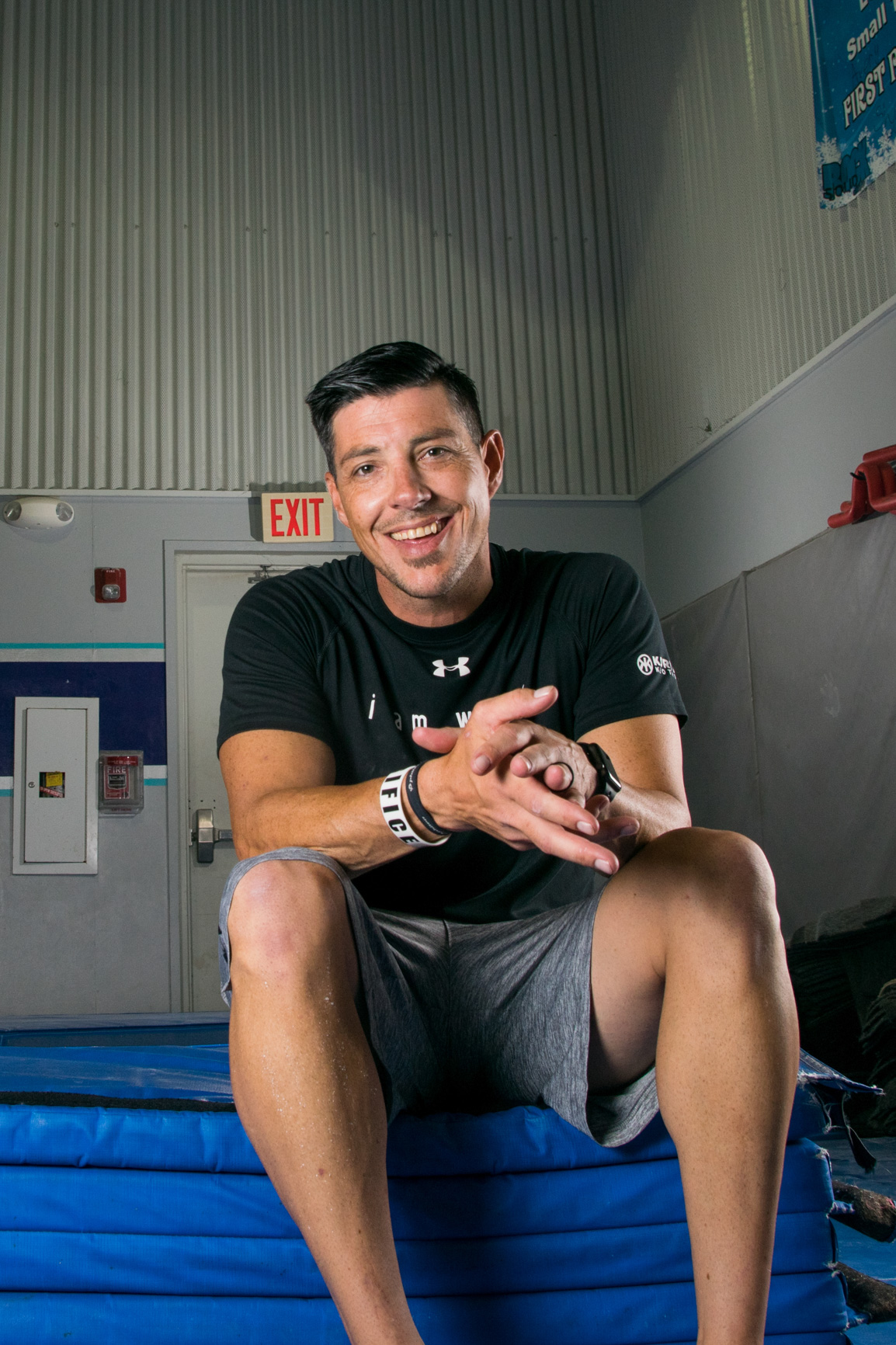 Actions & Words
Most people know how to answer, "What do you do?" Even if they don't know how to answer, "Whom do you serve?" But, Kevin Kirkland isn't most people.
Read More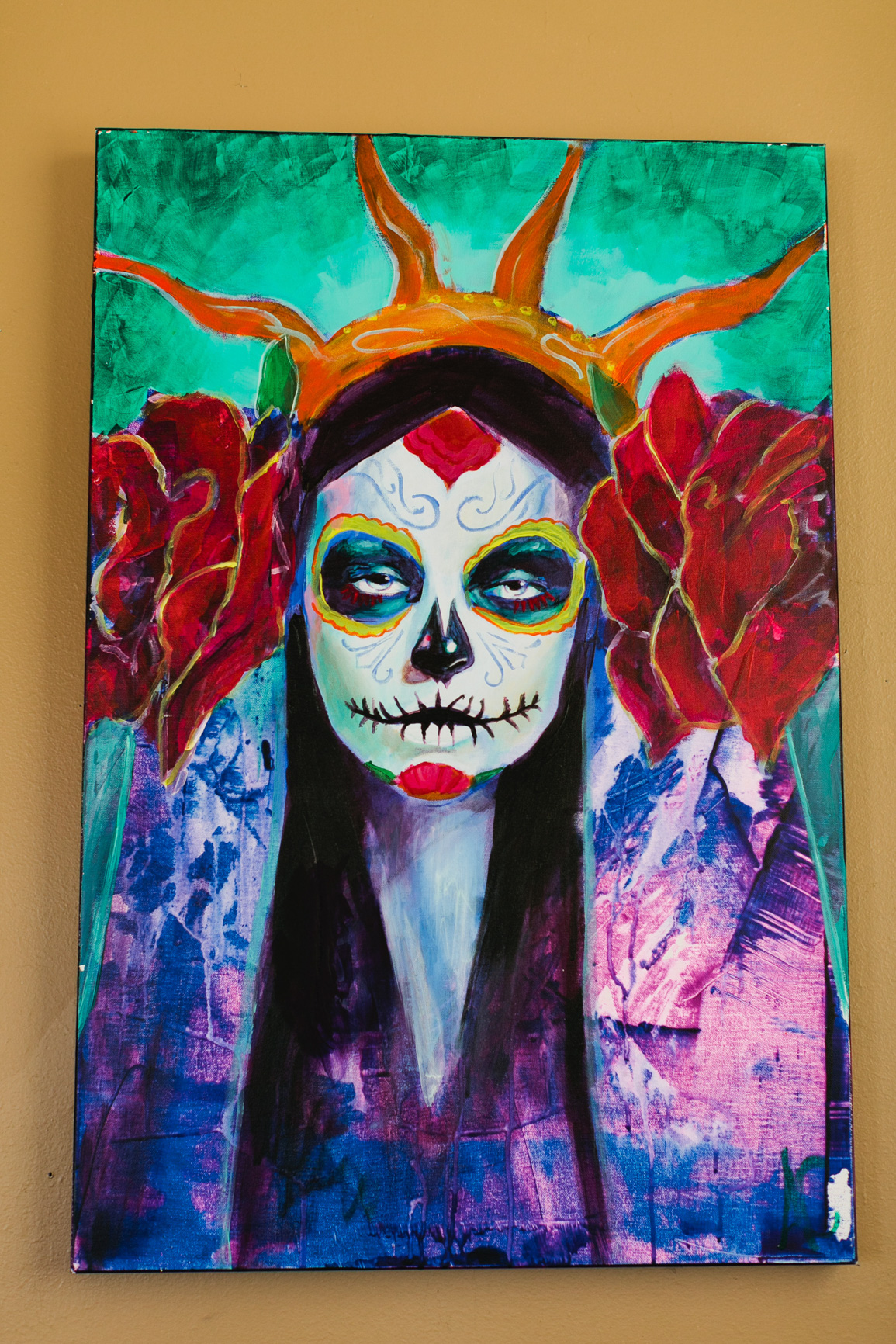 Art & An Airman
When Alejandro Castañon moved to San Angelo in 2011 after eight years in the Air Force, he looked for a paint and sip class, similar to the ones he had taken in Dallas. At that time, there were none in San Angelo.
Read More